Anuga FoodTec
We are very pleased to invite you to this year's Anuga FoodTec, held from 20-23rd March 2018 in Cologne.
Anuga FoodTec is one of the world's most important fairs for the food and beverage industry, covering all aspects of food production.
We will be happy to welcome you in Hall 6, Stand D050/E059 and introduce you to our different product lines for the food and/or beverage industry: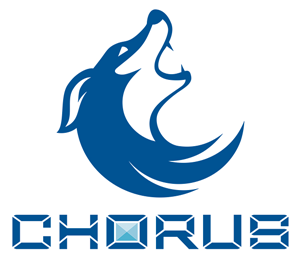 Chorus offers optimal freezer solutions for a wide variety of products, e.g. seafood, agricultural and livestock products, sweets etc.
Products at display:
Thermo Jack Freezer – EUROPEAN PREMIERE
Multi-purpose impingement freezer for rapid freezing or chilling
Features: mesh and solid steel conveyor belt.
Ideal for delicate products: chicken fillets, fish fillets, dumplings and pasta products.
Guarantees highest quality without any mesh marks.

High quality deboning solutions for chicken, turkey and pork.
Products at display:
Toridas: Chicken leg deboning machine
Sharpening machines for DAS blades
Skewering machine from Kojima-Giken

Mayekawa's main brand Mycom represents compressors, heat pumps and complete cooling solutions.
Products at display:
Refrigeration bare compressor model N2520LLC
Thermo shutter